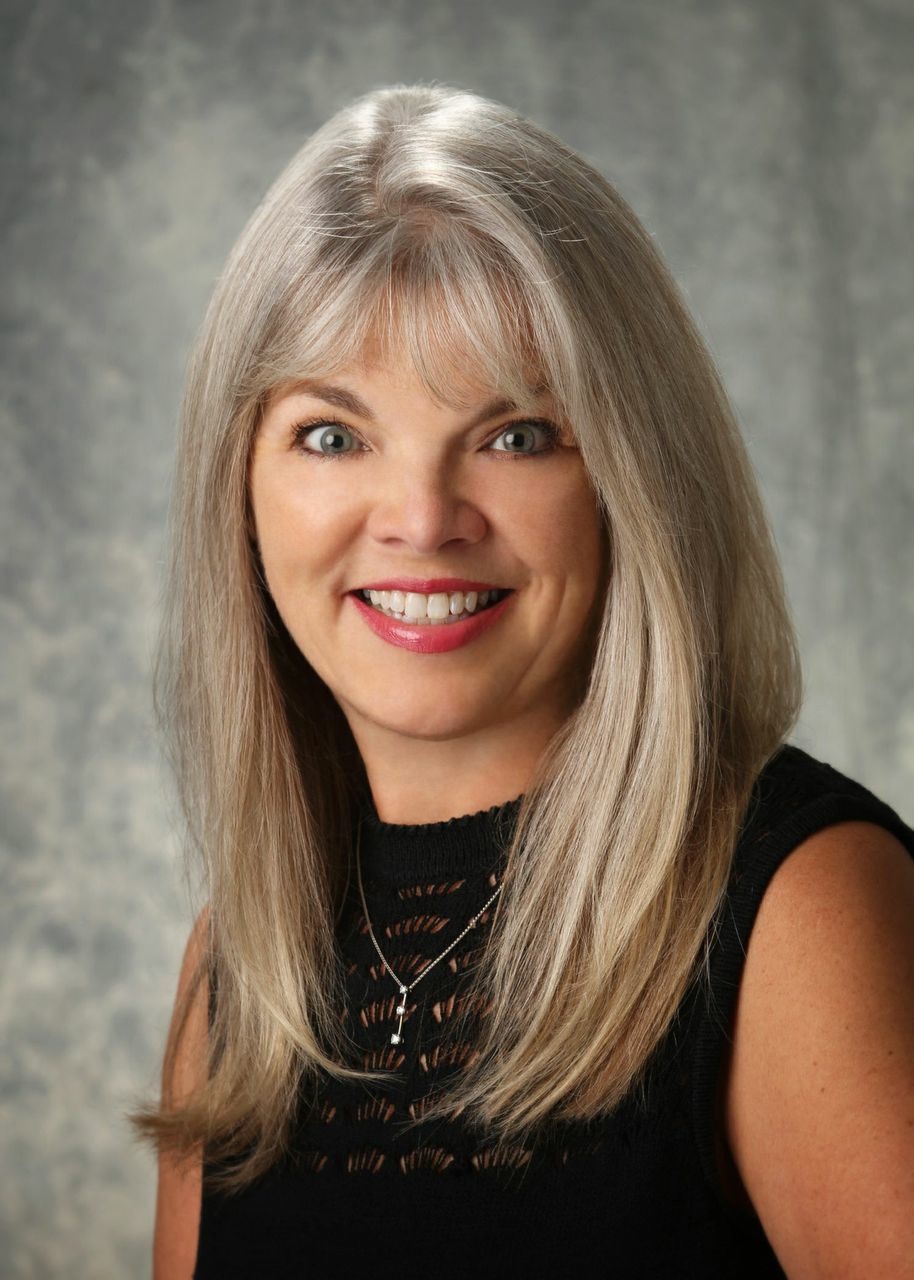 Karen started her real estate career in Calgary, Alberta in 1980. She spent 15+ years selling residential, income and land in Anchorage, Alaska, before moving down to Florida in 2009. She is a "Seasoned Full-Time Floridian," familiar with South Florida Real Estate, "I know I can ensure my customers the best service possible." She has obtained her Broker's License, RENE, Real Estate Expert Negotiator Certificate, CIPS, Certified International Property Specialist, SRS, Sellers Representation Specialist designations, CLHMS, Certified Luxury Home Marketing Specialist and Waterfront Specialist Designation to better serve her customers. She has traveled extensively around the world. Boating is a big part of her life. She loves being on the water, close to the beach and the Intracoastal and enjoying Florida's incredible views. It's her Paradise!

Karen has a degree in Journalism & Public Communications from the University of Houston, TX. She worked as a reporter in both print and television in Alaska, traveling all over the state covering everything from avalanches to Exxon Valdez Oil Spill and the clean-up efforts. She worked as a reserve police officer and continues to be an advocate for law enforcement, crime labs and balancing the scales of justice. She belongs to the sailing and yachting community and has worked on boards of various non-profits, producing monthly newsletters, building and maintaining websites and social media.

Karen understands how critical communication and building solid relationships are to ensuring smooth real estate transactions. Her marketing and negotiating skills have proven to be the cornerstone of her success in closing transactions for her customers. She continually strives to provide excellent customer service.