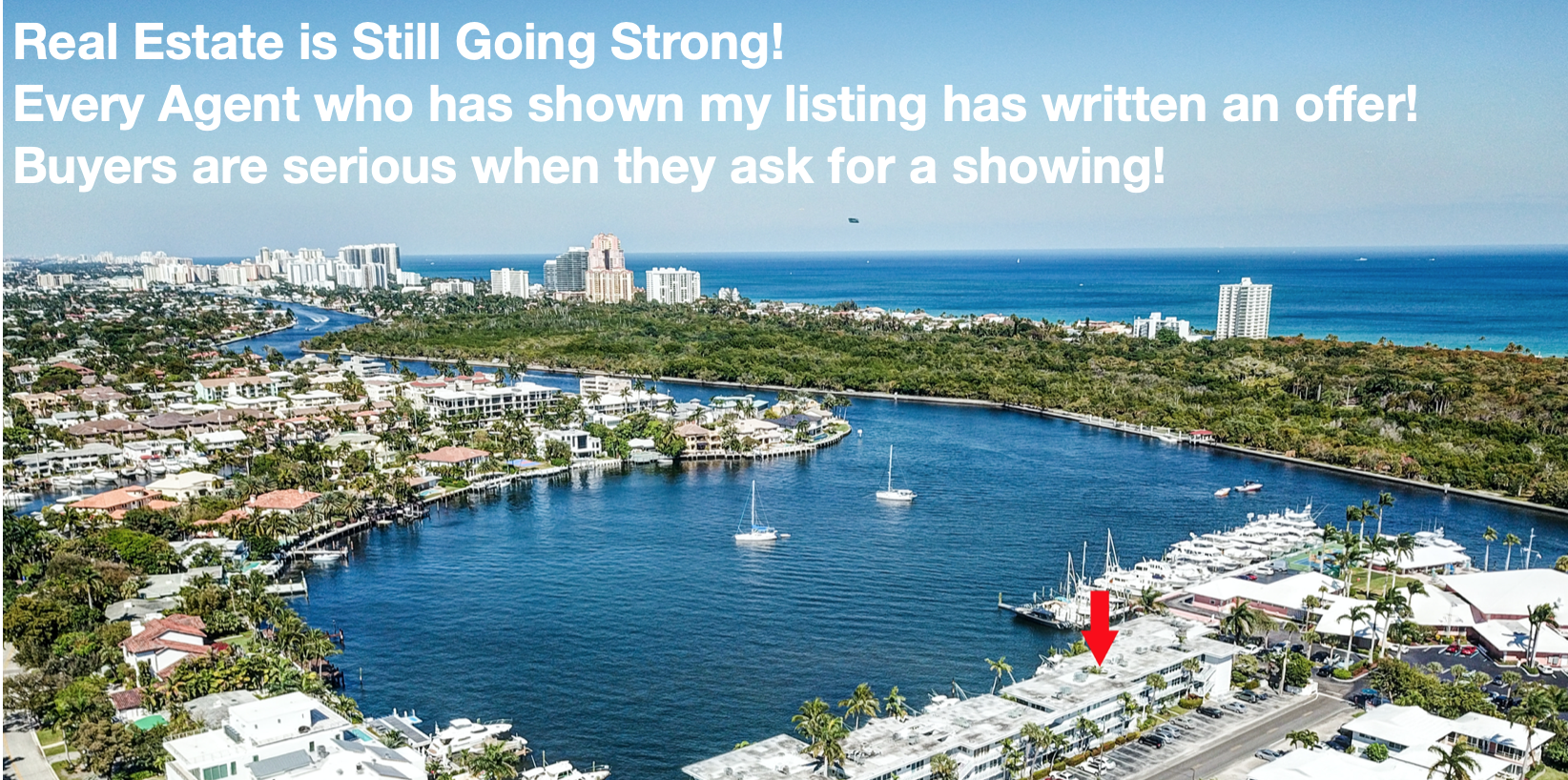 Great Time to List!
Yes, it's a great time to sell, much better than waiting for all this to be over and then compete with all the owners who have held off listing their homes. It is all about supply and demand. Buyers looking right now are very serious buyers. Often cash buyers!
This past week 5 agents showed my listing on Sunrise Bay. All 5 agents wrote offers, knowing the seller was firm on his price. We made sure that we would not attract "Bargain Hunters." We accepted a Cash Offer, over list price with no contingencies that should close in 2 to 3 weeks. I, also, wrote up an offer for one of my buyers. Cash, it's expected to close in 2 to 3 weeks!
If a property has a great video and virtual tour (Not a virtual tour of the photos moving in and out!), and the buyers' agent visits the listing for an extremely interested buyer that buyer will often write an offer. The agent can a virtual walk-through on Zoom, FaceTime or some other App, showing the buyer all the pros and cons. Some buyers do need to come to the property physically, and we usually can accommodate them. We truly understand.
However, many buyers are adapting and can buy a property without even seeing it. I've done it many times before the coronavirus for out-of-town clients. On occasion, I have asked if they have a family member or friend in the area who could also give their opinion. It's all about comfort level and trusting that their buyer's agent will give them the whole story and there won't be any surprises down the road.
Get the statistics for your neighborhood. You will probably find that inventory is low. That is the best time to LIST! We will take every precaution to ensure there is no risk to your health and safety.
Stay Safe and Stay Healthy!
Karen